Viewer Discretion is Advised
This listing was so ugly, it never even made it to my website.
Just wait till you read what happened once I listed it!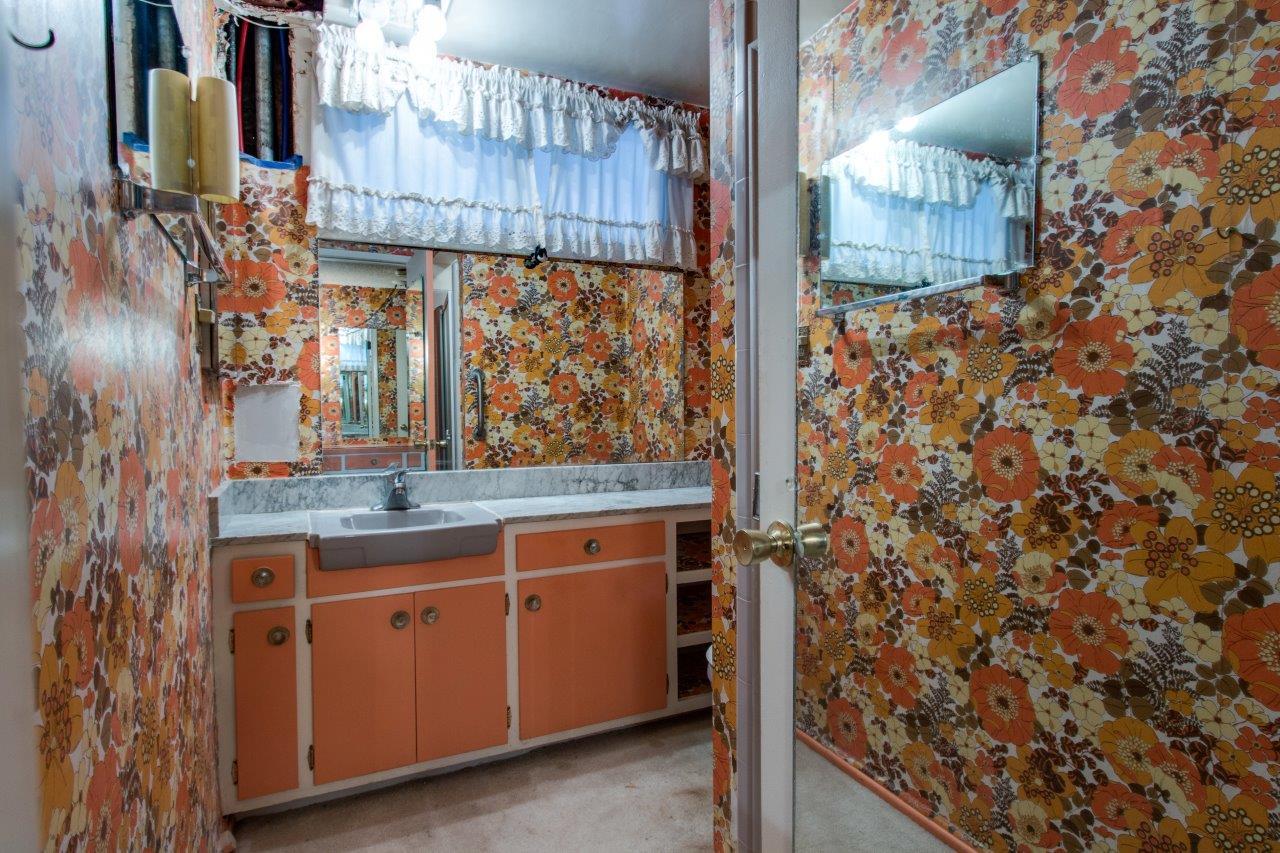 Want to see your home with Albert AS IS as well?? CLICK HERE to get started!
When I was first presented with this Woodland Hills property, the owners were thinking of spending nearly sixty to seventy thousand dollars just to make it presentable. This home was small, was located in a good district and had great neighbors. When I told them, "Let's sell it AS IS" they thought I was NUTS. They were "embarrassed" to say the least, and they thought that there would be no way of getting $595,000 for this home in it's current condition. Look at the wallpaper and kitchen for crying out loud.
THE RESULT!!! We had a total of 7 offers and ended up getting an extra $55,000 — selling this COMPLETE FIXER for a whopping $650,000 in only 7 days!!! It would have most likely not appraised, but guess what? We found an ALL CASH buyer that took it just the way it was without a loan.
It gets even better…. the next highest offer we had was only $607,000. Talk about slick negotiating.
It only takes one buyer folks! With the Hairapetian Home Selling System, we nailed it once more — this time in an area that I'm not too familiar with either.
If you're thinking of selling, the timing (literally) doesn't get any better! A great majority of our homes are selling "AS IS". Yours can too!
CLICK HERE to see what your home is worth in this crazy market!
Talk to you soon!