Arbitrage Concierge Service
Arbitrage provides our sellers with their very own Private Client Concierge Service!
You give us the keys and we handle the rest. From painting, plumbing, flooring, electrical, cleaning, staging and even exterior landscaping and maintenance, we help facilitate it all!
With a full time concierge representative assigned to you upon listing, you could rest assured that everything is handled for you from A to Z.  At Arbitrage, we understand pricing & timing is everything! Over the years, we've worked with hundreds of vendors and have curated a list of our preferred ones. Your representative will schedule them, meet with them and do everything sellers typically struggle with to get their home ready for sale without you lifting a finger.  They will personally review the design, taste and improvements that will help you make the most return at time of sale.
Timing is also very critical.  Having a full time concierge, you can rest assured knowing that they're doing all they can to get things rolling as quickly as possible.  Because of the relationships we've developed over the years, our vendors know Arbitrage (and our clients) have high expectations.  You'll be amazing on how quickly we roll up our sleeves in order to prep your home for sale.
Arbitrage has also helped sellers replace kitchens, bathrooms, floors, counter tops and other upgrades in order to make their home more "presentable".  Don't have the funds for this?  Once qualified by Albert, we have developed a program where we pay your expenses and get reimbursed once escrow closes.  We have flexible options available for everyone once you're ready to sell.
Best of all, this added service will NEVER cost you a single penny more -- Guaranteed!!!
Contact us at 818-244-2939 to find out more about The Arbitrage Concierge Service.
Before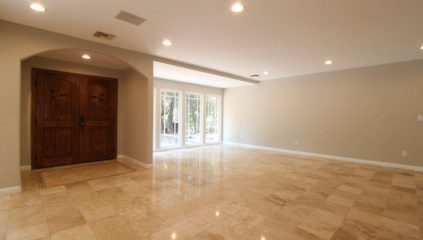 After
Before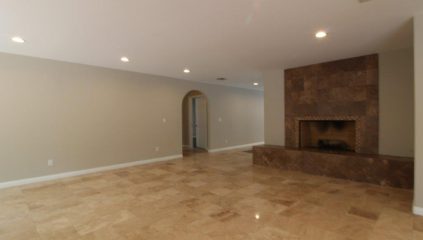 After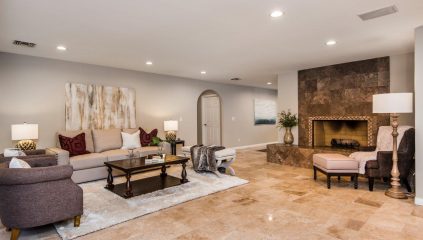 Before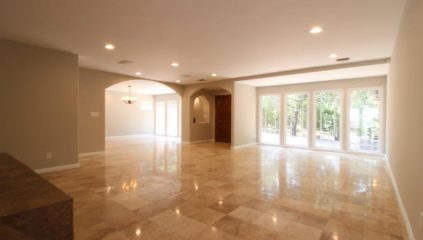 After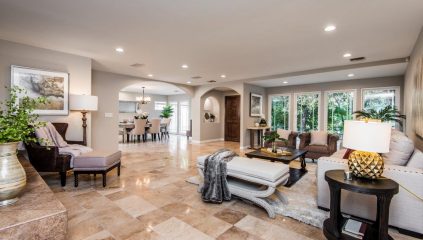 Before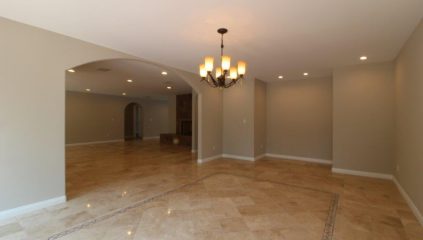 After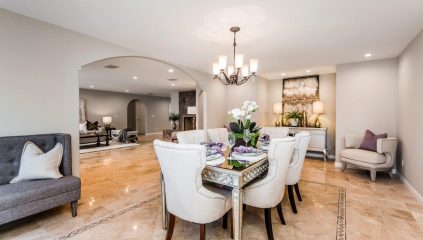 Before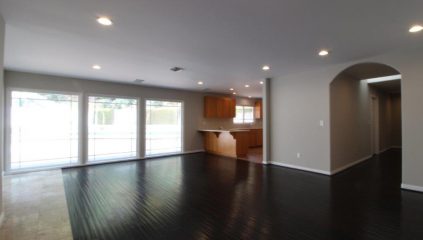 After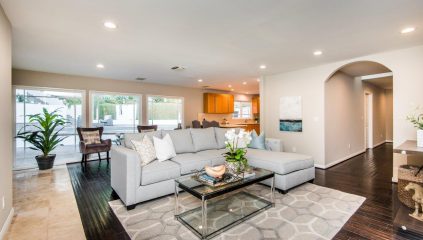 Before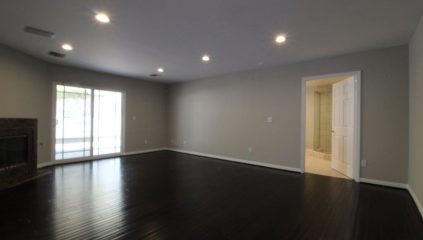 After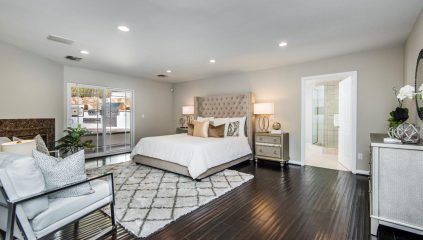 Before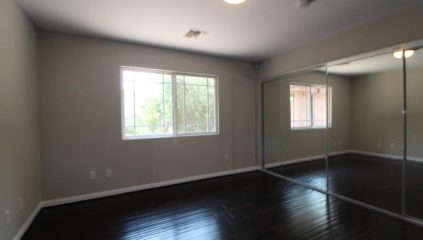 After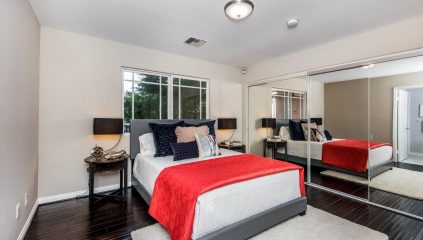 Before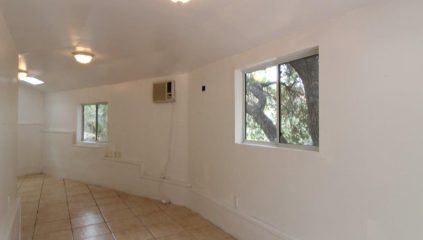 After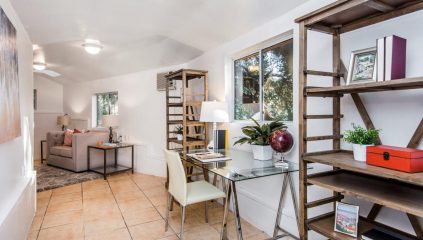 Before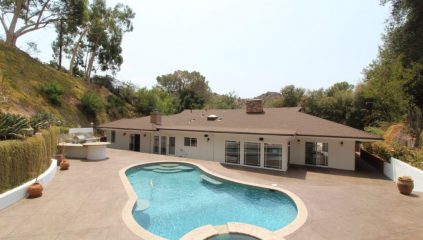 After