See What Albert's Been Selling Lately….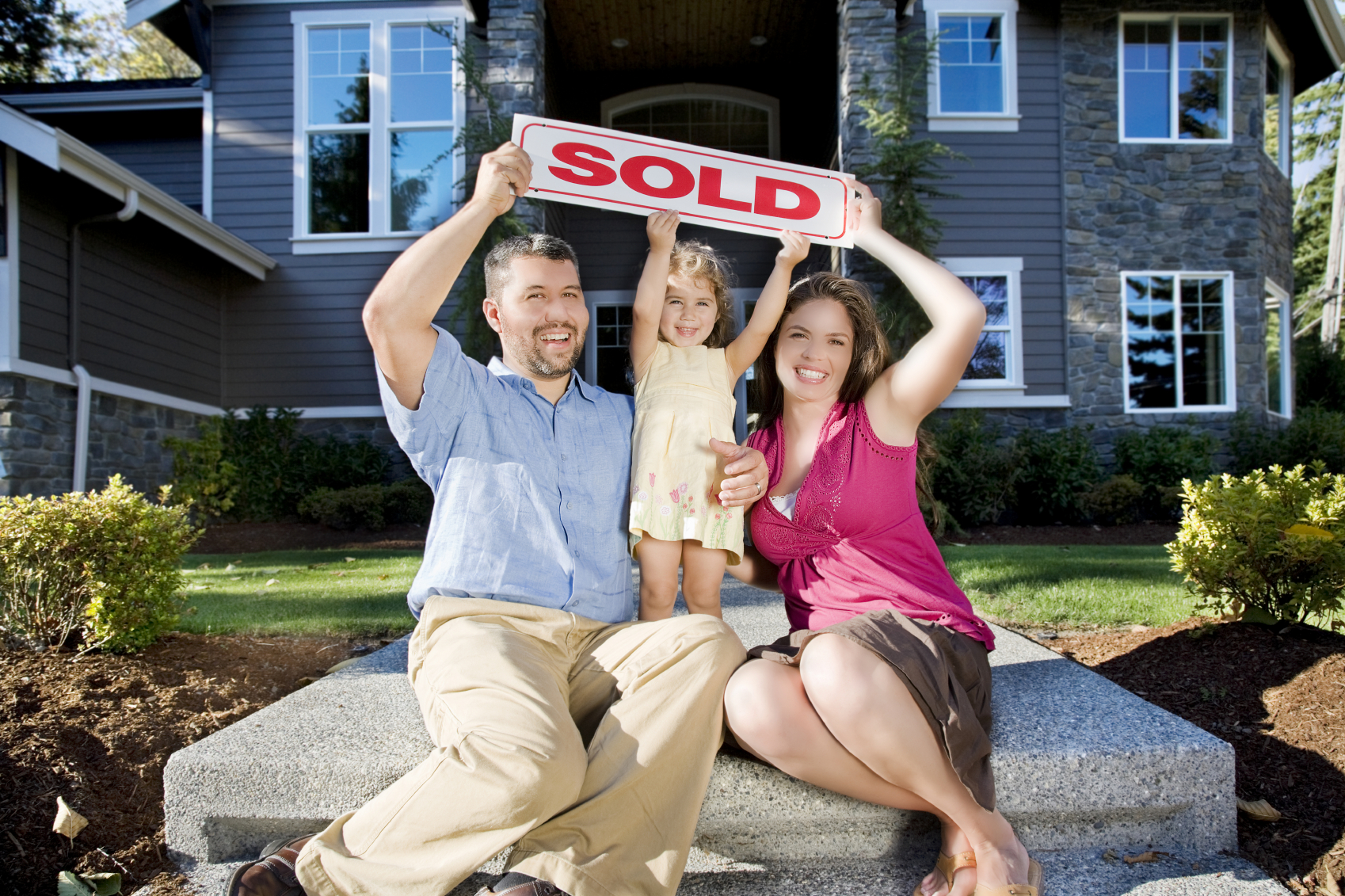 While most Realtors sell about 3-4 homes a year, we're excited to be selling nearly 1 home every 3-4 days. We thank all our past sellers and buyers for putting their trust in our team and allowing us to do what we do best — Real Estate!
Here's a list of some of the properties that we have sold in the recent years.
3283 Romulus Street
1321 Irving Avenue
1300 N. Central Avenue
1732-1740 Lake Street
1173 Ruberta Avenue
1344 Fifth Street #32
330 Kempton Road
2040 W. Kenneth Road
1162 Winchester Avenue #D
1515 Fairfield Street
511 Meadow Drive
1128 Elm Avenue
1238 Dorothy Drive
641 Robin Glen Drive
808 Kellogg Avenue
571 Cumberland
740 W. Kenneth Road
611 Cumberland Road
745 South Street
1671 Arbor Drive
1306-1308 N. Brand Blvd.
529 Meadows Drive
221 W. Kenneth Road
1960 Maginn Drive
575 South Street #9
1349 Cleveland Road
1316 Highland Avenue
743 Omar Street
333 W. Milford Street #303
345 Pioneer Drive #103
345 Pioneer Drive #803
616 W. Myrtle Street
444 Myrtle Street #6
612 Columbus #104
670 W. Lexington Drive
624 Milford Street #4
343 Pioneer Drive #1603
1337 E. Palmer Avenue
1006 Oberlin Drive
828 Green Street
541 E. Palmer Avenue
1121 Avonoak Terrace
3121 Emerald Isle Drive
2508 Hollister Terrace
2342 Paseo De Cima
2521 Story Place
1120 Sweetbriar Drive
1229 E. Wilson Avenue #101
460 Edwards Place
2538 Flintridge Drive
2550 Flintridge Drive
2545 Gardner Place
222 Monterey Road #1405
2223 Lenore Drive
735 Luring Drive
222 Monterey Road #1405
728 Cordova Avenue
2321 Hollister Terrace
3003 Kirkham Drive
511 N. Jackson Street #202
605 N. Louise Street #112
1676 Sheridan Road
121 Sinclair Avenue #240
1987 Ashington Drive
3154 Chadney Drive
933 Coronado Drive
3249 Emerald Isle Drive
3422 Emerald Isle Drive
3429 Emerald Isle Drive
721 N. Glendale Avenue
500 Jackson Place #105
310 N. Jackson Street #307
234 N. Kenwood Street #109
1146 E. Lexington Drive #205
310 N. Jackson Street #130
1132 Sweetbriar Drive
2515 Flintridge Drive
2545 Gardner Place
500 S. Jackson Place #307
505 Sinclair Avenue
301 N. Belmont Street #210
2408 Bywood Drive
3012 Emerald Isle Drive
2734 Kennington Drive
1710 Heather Ridge Drive
1411 Moncado Drive
1240 Rossmoyne Avenue
1033 Alcalde Way
415 E. Mountain Street
1557 Remah Vista Drive
2026 Rimcrest Drive
929 Chudleigh Lane
1413 Ethel Street
1731 Heather Ridge Drive
1028 N. Jackson Street
1127 N. Jackson Street
1339 E. Mountain Street
1928 Rimcrest Drive
1961 Rimcrest Drive
1341 Rossmoyne Avenue
736 Cavanagh Road
1456 Dwight Drive
1247 N. Everett Street
1229 Moncado Drive
910 Rasic Ridge Road
1131 Campbell Street #204
1715 Greenbriar Road
938 N. Isabel Street
1127 Kildonan Drive
901 Misty Isle Drive
901 Penshore Terrace
911 Penshore Terrace
1060 Alcalde Way
130 Aspen Oak Lane
400 Cameron Place #302
419 Cameron Place
1300 Ethel Street
1629 Ivy Bridge Road
1510 Majestic Way
858 Moorside Drive
1643 Moreno Drive
853 E. Mountain Street
2038 Rimcrest Drive
1402 Essex Lane
1541 Greenbriar Road
1144 N. Howard Street
1154 N. Jackson Street
1015 Kildonan Drive
1090 Old Phillips Road
1557 Remah Vista Drive
2141 Rimcrest Drive
2146 Rimcrest Drive
1457 Sunshine Drive
1131 Campbell Street #224
900 Cavanagh Road
1820 Greenbriar Road
1224 Imperial Drive
1445 Imperial Drive
938 N. Isabel Street
930 N. Louise Street #104
1920 Melwood Drive
1126 Mountbatten Drive
2450 Delisle Court
2301 Sylvan Lane
1734 N. Verdugo Road #14
2131 Bonita Drive
1636 Camulos Drive
1416 Colina Drive
1626 Del Valle Avenue
2348 Eastgate Place
1449 El Rito Avenue
1535 Hillside Drive
1967 Sherer Lane
3216 Sparr Blvd.
1868 Caminito De La Narcissa
1896 Caminito De La Narcissa
1414 Colina Drive
1611 Virden Drive
1821 Hillside Drive
1642 San Gabriel Avenue
1645 Hillside Drive
3394 Oakmont View Drive
1710 Sombra Drive
1716 Willow Drive
3231 Barnes Circle
3100 Peters Circle
2004 N. Verdugo Road
1837 Bara Road
3299 Barnes Circle
3241 Beaudry Terrace
1625 Del Valle Avenue
1022 Eilinita Avenue
1441 El Rito
1324 Hillside Drive
1935 Polaris Drive
1342 San Luis Rey
3330 Deer Creek Lane
1025 Dolorita Avenue
3075 San Gabriel Avenue
1512 Sunshine Drive
3140 N. Frederic Street
17127 Lorillard Street
12467 Jessica Place
15766 Midwood Drive #1
1500 Descanso Drive
959 Regent Park Drive
5444 Rock Castle Drive
5111 Castle Road
2345 Conle Way
3751 Normandy Drive
1338 Verdugo Blvd,
805 Greenridge Drive
3220 Altura Ave. #105
2354 Mountain Avenue
4301 Lowell Avenue
5054 Rosemont Avenue
3812 Santa Carlotta Street
2861 Altura Avenue
3630 Virginia Street
3315 Rutgers Avenue
4119 Perlita Avenue #A
5319 Hermosa Avenue
5284 Ellenwood Drive
2132 Ridgeview Avenue
13270 Kelowna Street
3933 Orangedale Avenue
10711 Victory Blvd. #203
11240 Clearbrook Place
87 E. Mountain Street
315 S. Sierra Madre #D
1100 Daveric Drive
15344 Weddington Street #104
773 Chantry Circle
11138 Aqua Vista Street #10
4211 Arch Drive #104
7777 Shady Springs Drive
11270 Goss Avenue
10716 Russett Avenue
10430 Quill Avenue
8347 Grenoble Street #8
10308 Odell Avenue
7721 Hillrose Street
10515 Pinyon Avenue
12310 Burbank Blvd. #11
5703 Laurel Canyon Blvd. #306
57 E. Las Flores Drive
540 E. Angeleno Avenue #205
639 E. Valencia Avenue
1050 Sherlock Drive
1001 Via Alta
1030 Via Alta
919 E. Orange Grove
843 E. Cedar Avenue
2933 Rolling Ridge Drive
931 Cambridge Drive
3214 Castleman Lane
3105 Lamer Street
712 Birmingham Road
1534 Broadway
3337 Wedgewood Lane
809 N. Pass Avenue
1136 N. Maple Street
434 N. Orchard Drive
5159 Hesperia