100% FREE to Borrow!
We are pleased to introduce you to our new and improved Arbitrage Moving Truck for all our Sellers and Buyers!! The Arbitrage moving truck can make your next move easy and fun. Equipped with its own hydraulic lift, this truck's got it all!
We have helped many clients use our trucks and vans for years now as it's one of the small ways we say "thank you" for using us. We're excited about our latest design and look forward to countless number of moves in the future!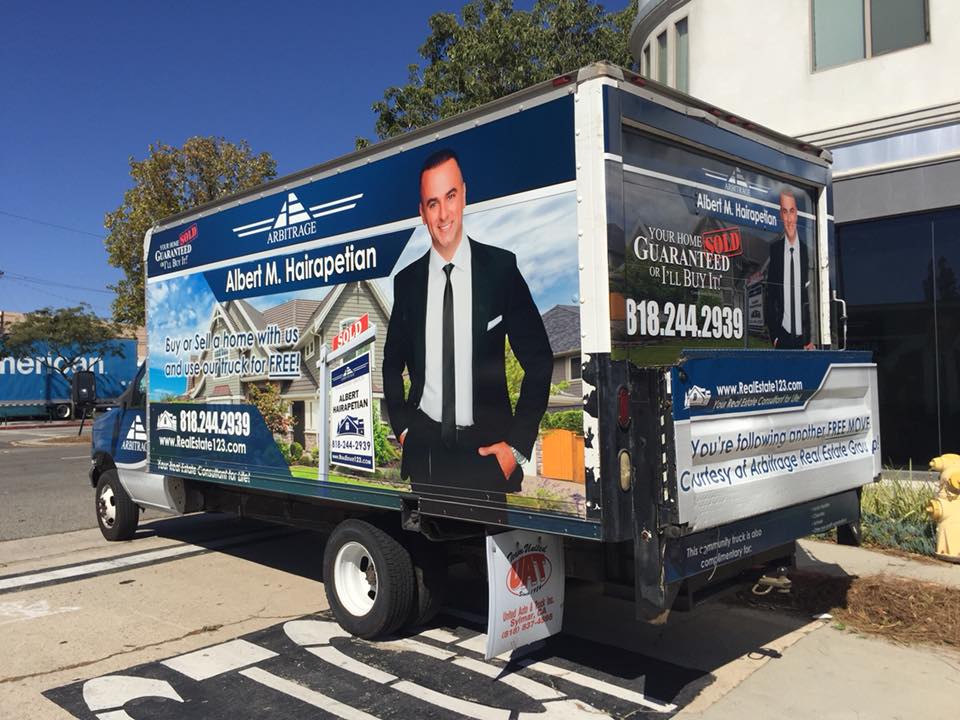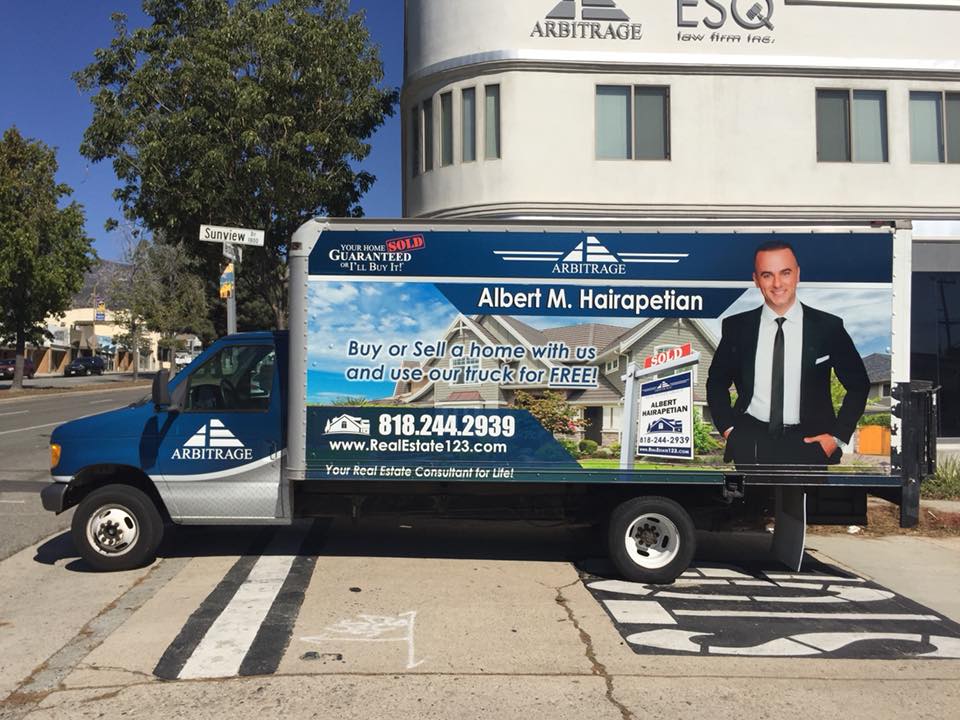 Contact us at any time to reserve your next move!
Send us a message and we'll get right back in touch.