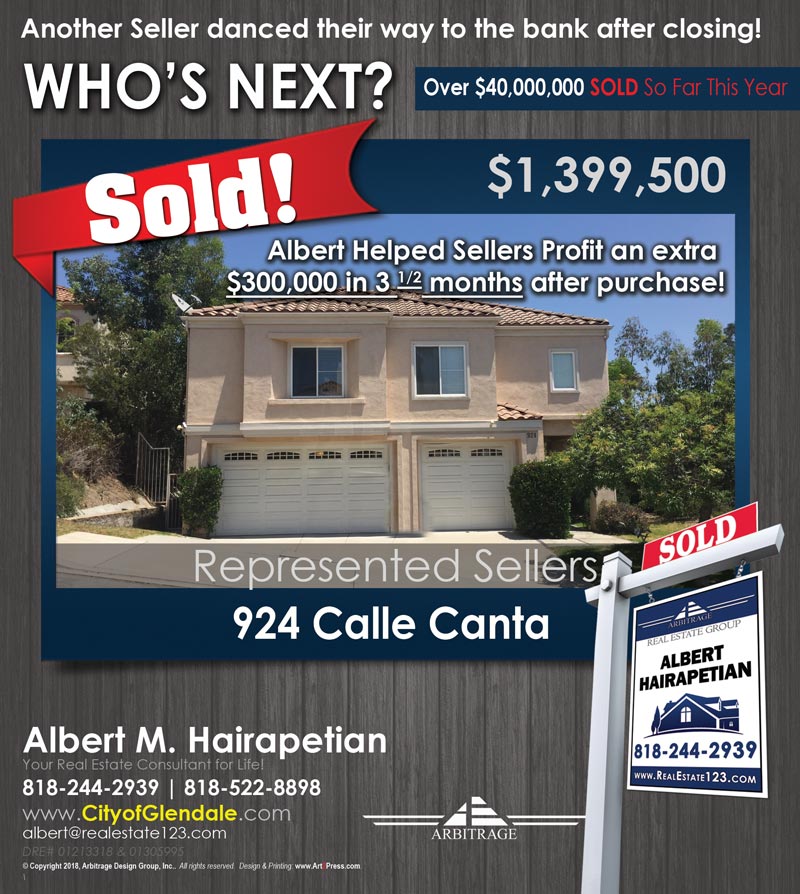 Don't think it's possible? Guess again! The seller of this property cashed in nearly $300,000 just 3 1/2 months after purchasing this home. Best of all, it was purchase and sold off market through our SilentlyListed system.
There are a lot of intricate details about this sale and how we successfully were able to get our sellers an add'l $300,000 in such a short period of time. If interested, call Albert at 818-244-2939 to discover more and how he can do the same for you.
Thanks again for another record sale!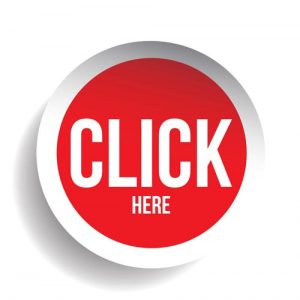 >> CLICK HERE TO SEE IF ALBERT CAN DO THE SAME FOR YOU <<
We've got more coming….
Arbitrage Real Estate Group