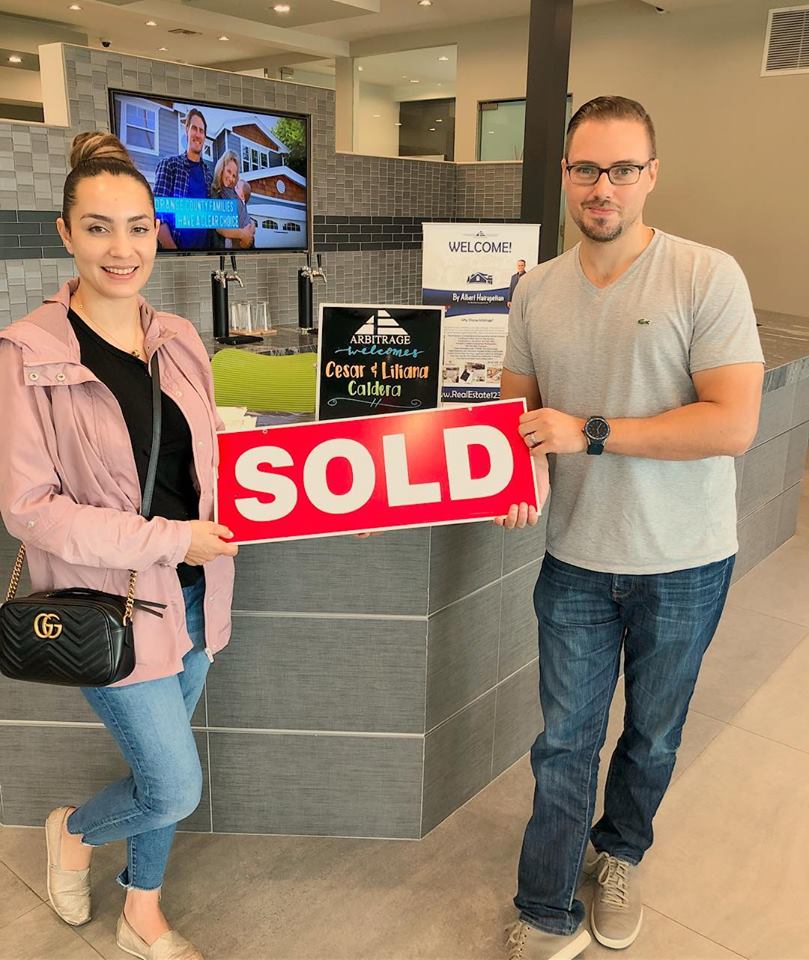 4 years ago these two came to us to purchase one of our listings. Today they cashed out at $1,400,000 while smiling all the way to the bank with an off market sale with a buyer we were fortunate to represent as well.
Thank you Cesar & Liliana for putting your 100% trust in me and my team. Cheers to bigger and better!
We've got more coming…..