Your destination for everything real estate.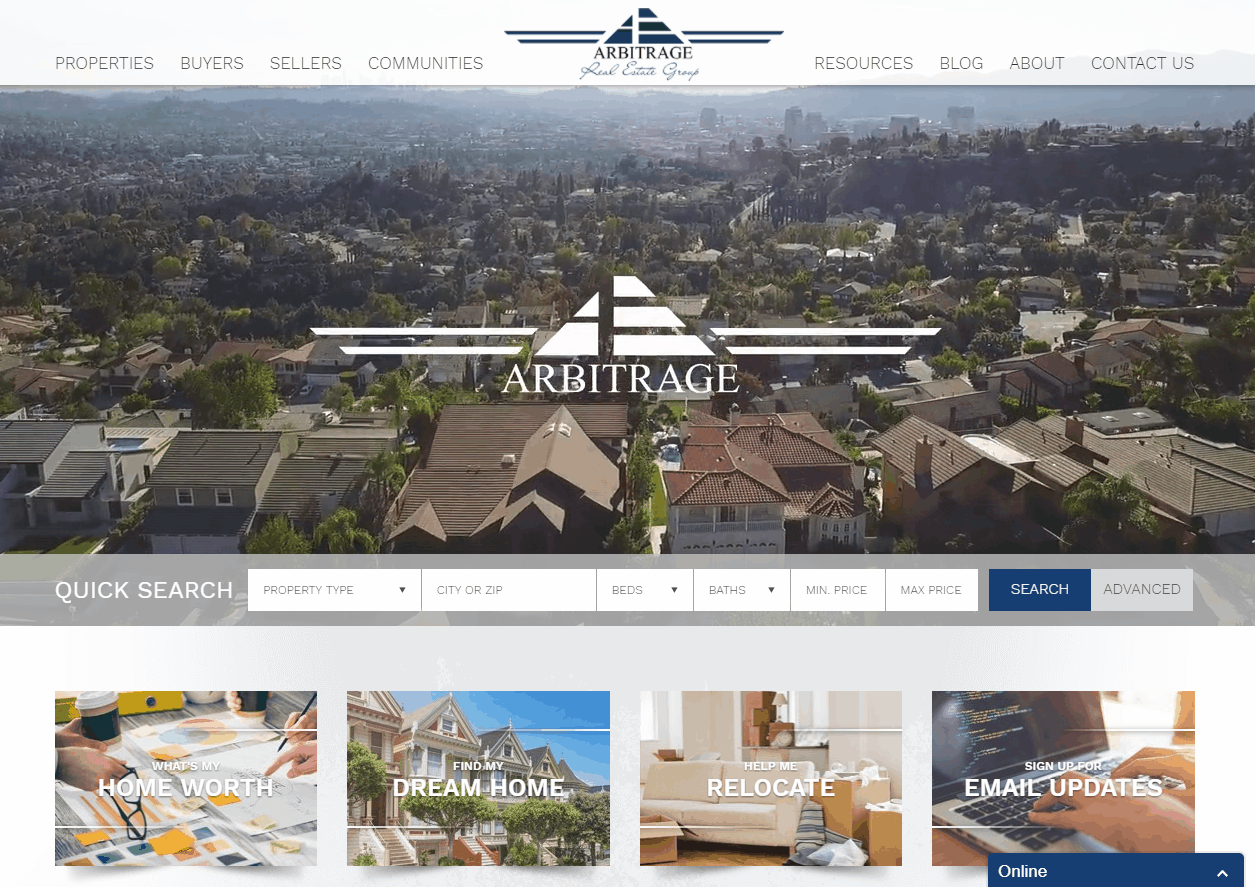 We are proud to welcome you to our brand new website! Months in the works, the slick, modern design was built from scratch to reflect the premium service we provide here at Arbitrage Real Estate Group.
Our visitors can expect the highest quality experience from beginning to end. Our new website is easy to navigate and visually stunning. We have a LIVE chat for visitors to communicate with us at any time. Searching for homes is made so simple. Resources such as a mortgage calculator and a home valuation tool are FREE of use to all visitors. Buyers can find valuable information on the steps we will guide them through in the home buying process. Sellers can find our experienced advise on what to expect when selling and how we will make the process so easy and most importantly fun!
The time and hard work invested in our new website is all for YOU! We want your experience with us to be impressive, enjoyable, and everlasting.
Contact us anytime with any questions. Call us at (818) 244-2939 or send us an email. We are more than happy to help you!