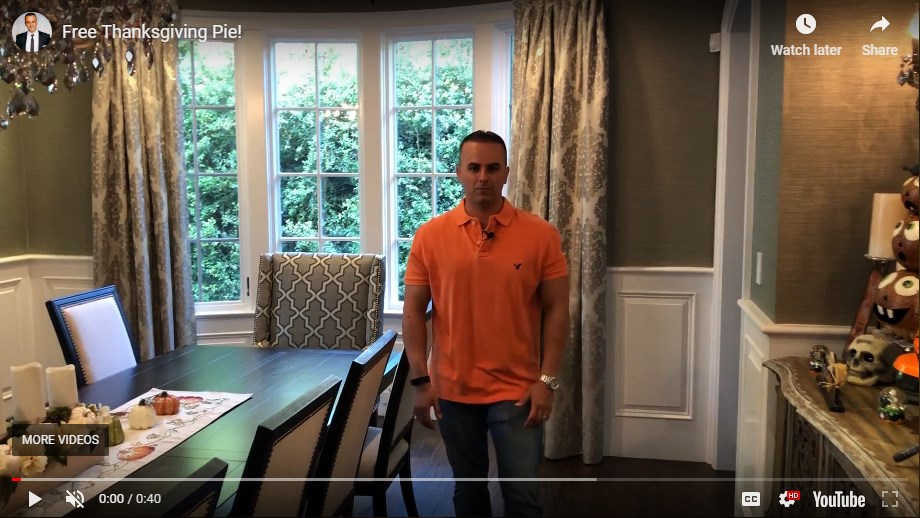 It's that time of year again!!
Yup, you guessed it… FREE THANKSGIVING PIES!!! I wore an orange shirt just for this announcement.
It's a running tradition here at Arbitrage Real Estate Group to give away FREE Pumpkin and Apple pies during this time of year. It's our way of saying Thank You for another explosive year. I figured there's really no better time to do this than on "Thanks"giving week!
It'll be ready for pickup from our office on Tuesday, November 20, 2018 (just in time for Thanksgiving)!
Pickup Address: 3500 N. Verdugo Road | Glendale, CA 91208
Pick up date: November 20, 2018 (10:00 am – 4:00 pm)
(you will need to order in advance)
Log onto www.FreePumpkinPie.com or CLICK HERE to reserve your pie today.
Enjoy!!!
Albert Hairapetian