For those of you who have been considering buying a home, do not put it off any longer. The housing market is in a unique state that may not last as long as you would hope for. The real estate market may see significant changes tomorrow, next week, in six months, or by the end of the year. The fact is, the housing market may change at any time, so as a buyer, its in your BEST interest to act NOW.
There are 4 simple reasons as to why its best to act sooner rather than later.
1. Interest Rates Are Expected To Rise
In fact, interest rates have already increased this year. The 30-year fixed mortgage rate is now at 4.38%. Just LAST week it was 4.27%. Interest rates are expected to rise at least 3 times in 2018 and up to 5% by the end of the year. Mortgage interest rates have been at near-historic lows for years, but now they are steadily increasing to adjust for inflation.
Why should you care? As a potential homeowner in Southern California, a small increase in mortg
age rates can cost you tens of thousands of dollars in the additional cost of your total mortgage. Securing a mortgage loan with the current rates will save you thousands.
2. Its A Buyer's Market
As much of our population has now recovered from the recent recession, more people are actively looking to buy real estate. The more people that are looking for homes, the more competition you have to deal with.
The market is only going to get more fierce. Homes are selling above asking price, extremely quickly. Sellers are often receive multiple offers. With more people ready to buy, the demand for homes will only increase. Inventory is also very low relative to the number of buyers. Its not that no one is selling. The number of potential buyers greatly outweigh the number of sellers. With interest rates expected to rise, less people would be willing to sell their homes to preserve their own lower mortgage rates. Supply is not expected to grow significantly.
Combine high demand and low supply. Anyone that knows anything about basic economics knows what that means… increased prices.
3. Home Prices Are Going UP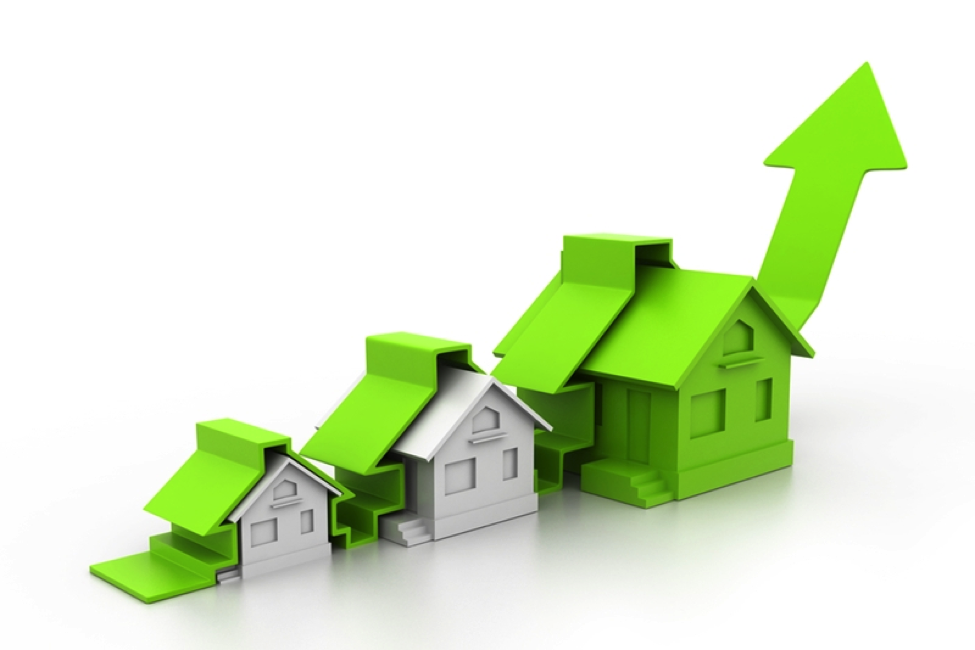 Real estate appreciates over time. Especially in Southern California.
Previously, home prices were expected to increase by about 5% in 2018. The price increase has slowed and is expected to increase by about 1.1 % this year. Nevertheless, the home prices will increase. Combine a price increase with a mortgage rate increase and you will cost yourself tens of thousands of dollars. You wither buy a home now, or pay more for the same home down the line.
The Bottom Line
Interest rates are rising. Demand is rising. Supply is staying low. Real estate appreciates.
Buying a home is a huge decision, and definitely one that you need to put a lot of thought into. When weighing out the pros and cons for YOU, keep in mind these reasons. You will be paying more for the same property down the line than you would pay today. If you are already considering buying a home, NOW is the time to make your move. Contact us if you have any additional questions about the housing market. We are more than happy to help you make the right decision for YOU!