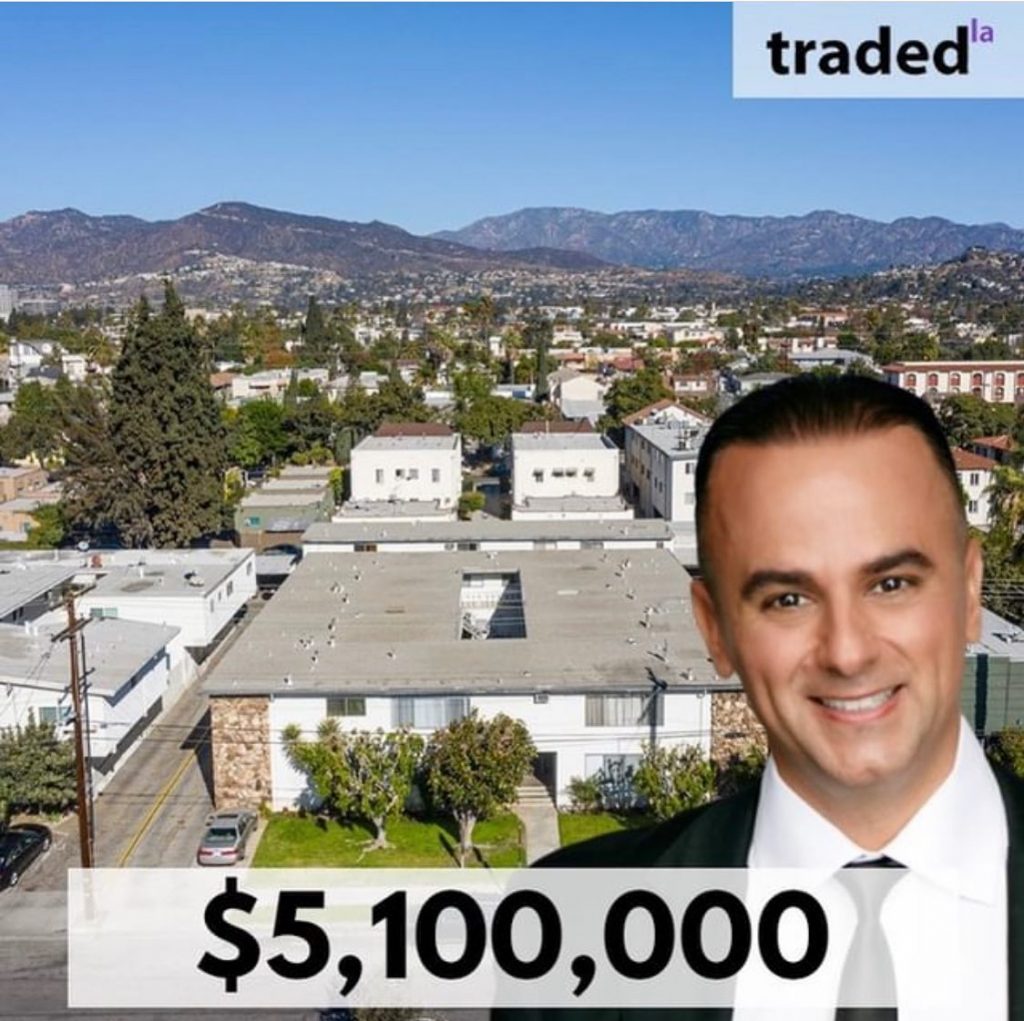 Good morning!
Recently, we were blessed to be featured on TradedLA for another Record Sale…. except this time, on the buying end.  We were successful to secure this 20 unit apartment building for $5,100,000 and close in only 3 weeks.
Normally, when dealing with multiple units, buyers usually have to go through a dragged out process of financing, 1031 exchange requirements, inspections, blah blah blah.
NOT AT ARBITRAGE!
We not only successfully secured this opportunity, we ended up snagging it below market price and closed it in less than a month.
Thank you AGAIN for another RECORD SALE.  And, thank you TradedLA for featuring us on this sale in Southern California!
Have a great Memorial Day Weekend!